Hello everyone,
I hope December is treating you well!
Don't you just love how the Peanuts characters sing! 🙂
I am sorry about not having my book of the month post out this past Friday. 😦
A Happy Landing will be taking a break from all other posts that do not relate to Christmas!
So I will have a combined November and December book of the month post in January!
Christmas is my favorite time of the year and I thought it would be fun to share some of my favorite Christmas things with you.
I'd love to hear what yours are too! Comment below or let me know on Instagram and Facebook!
Favorite Christmas book: The Christmas Shoes by Donna VanLiere
I have been obsessed with this story for most of my life. This story started as a song which I have loved since I was like 4. And later I read the book and watched the movie. I remember reading this book in 9th grade and crying gut wrenching (literally) tears.
Favorite Christmas movie: Home Alone
I love this movie so much. I can quote like half of it. I remember watching it for the first time and thinking that it was the epitome of comedy (I was 7 okay!). Here I am today and it still makes me laugh.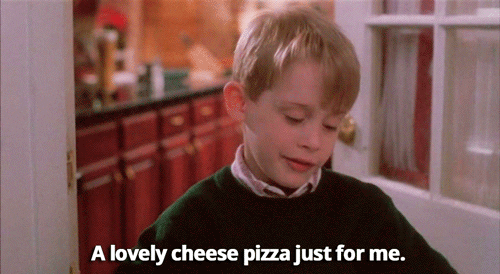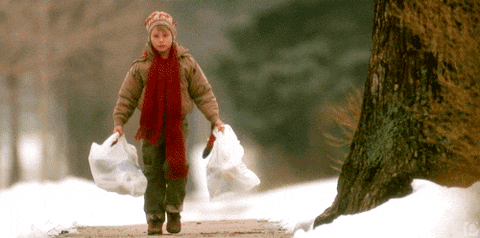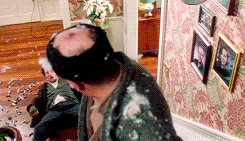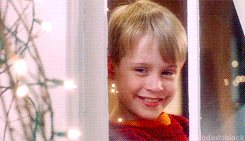 Okay, I'm done!
Favorite Christmas song: God Rest Ye Merry Gentlemen
I love these hopeful and joyous lyrics!
Favorite lyric: Now to the Lord sing praises // All you within this place // And with true love and brotherhood // Each other now embrace
Favorite Christmas drink: Hot Chocolate or Peppermint Mocha
I make hot chocolate multiple times for the family during december. And you HAVE to use milk There is no water in my house!
Favorite Christmas food: my Dad's homemade macaroni and cheese
I am so so spoiled. Kraft is so nasty in my book.
Favorite Christmas tradition: seeing extended family, watching my family open gifts, watching Home Alone, going to Cracker Barrel, or celebrating Advent.
Yep, I am so so indecisive.
Favorite Christmas decoration: definitely the lights
We put up our Christmas decorations as a family every year. I feel like every year we have to buy new lights! Can we just have one Christmas with all the lights working for 2 years!
Favorite Christmas present: Hamilton tickets or a Totes clear umbrella!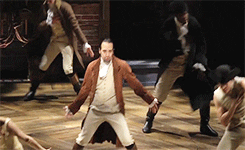 Favorite Christmas cookie: These lemon shortbread cookies a dear friend makes every year
2020 Christmas Things!
Book: I am reading the Letters From Father Christmas Letters by J.R.R. Tolkien
Movie: I want to watch The Shop Around the Corner. I believe You've Got Mail is a remake of this.
Song: Hmmm. I do want to give the Pentatonix new Christmas album a listen because even if you are sick of hearing them every year you kinda have to listen to them before Christmas is over.
Drink: There is a local coffee shop I want to try before Christmas. I will probably just get their Christmas drink!
Food: Hmmmmmm. Well. I make apple pie every year but I hadn't thought about contributing something else this year.
Tradition: I want to watch more Christmas TV episodes and be more on top of my Christmas shopping. I don't know if these count as traditions but I'll just say they can!
Decoration: I got a Baby Yoda (or Grogu) stocking from my parents this year!!! 🙂
Present: Can't really answer this one yet!
Cookie: I might take a shot at gingerbread this year!
Merry Christmas,
~ Kenedy M.