Hello everyone,
I hope you all are enjoying the new year.
Again, I am very sorry for the lack of a post this Monday. I am working on putting myself on a consistent writing schedule. 🙂 We will see how that goes. Sometimes I am not cooperative.
I am finally doing my promised combined top five books of the month for November and December.
Also…
I finished my reading challenge for 2020
75 BOOKS UNDER MY BELT!!!!!!!!!!!!!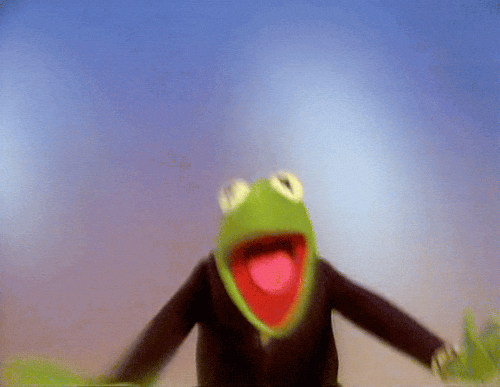 I am not really sure what this year's challenge will be. I am pretty sure I want to read at least 50, but I also want to see if I can beat 75. I also like to read without a number goal looming in the distance.
As you can see, I am indecisive about many things and that includes this list.
I read 15 good books and ranking them seems like torture! But here's my shot at it!
A Raisin in the Sun by Lorraine Hansberry 
What an eloquent and compelling story. Once live theater is back and running, this is the next play I want to see!
Hansberry wrote a beautiful play surrounding a struggling black family, who are all waiting for a large sum of money due to the death of the patriarch. His life insurance policy might end the deferment of their dreams. The play tackles issues such as the meaning of manhood, gender roles, how racism affects how people view themselves, and what sacrifice is worth. The main characters are not only profound but mirror and symbolize a part of the black culture. 
The themes are wonderfully woven in a melancholy but revealing story of a simple family with colliding dreams they lift them up and tear them down.
And Every Morning the Way Home Gets Longer and Longer by Fredrik Backman
Ah, this was such a sweetly sad story of a grandfather and grandson confronting the issue of the grandfather's future death and current memory loss. The two take adventures all the time but this one is a journey into the mind of the beloved old man. As "the way home gets longer and longer" it becomes harder and harder to say goodbye. 
The book invites us to the swelling emotions of losing someone we always expect to be there. With Backman's writing and perfect imagery, this is a tale is one you will never forget.
Borrowed Names by Jeannine Atkins 
This book written in poetry grapples the mother and daughter relationships of six unforgettable women: Laura Ingalls Wilder and Rose Wilder Lane, Madam C. J. Walker and A'Lelia Walker, and Marie Curie and Irène Joliot-Curie.
Each daughter were silent strengths in their mothers lives and affected how they changed the world.
From a historical point, it is an intriguing read, but it also captures the heart of the 3 relationships that sometimes only verse can do.
The Little Prince by Antoine de Saint-Exupéry
I am still mulling over the themes of this delightful story.
A boy stranded in the desert due to plane trouble meets a small prince from a very tiny planet far, far away. As the prince tells the boy of his adventures and asks him questions galore, the reader finds that after each page, another lesson has been taught about humanity. 
The definition of ownership, the value of imagination, the effects of relationships, and many other topics are infused in such a story that is truly a tale for all ages.
5. Nightjohn by Gary Paulsen
I absolutely love love love this historical fiction story. I read it twice in 2020!
This is a little book with much power. You will leave this story reminded of the power of literacy.
It is set in the 1850s at a slave plantation. A man called Nightjohn risks his life and returns to his slave plantation to teach others how to read. Sarny, a slave girl, decided to take the risk to be his student.
This book mirrors a heart-breaking reality of our past. The simple act of reading was denied to so many people in slavery. If someone was caught reading, it could warrant serious punishment.
Remember there are still people today that do not have access to education. This book inspires so many to be grateful for what we have learned.
What were some of your favorite books from 2020?
Happy reading!
~ Kenedy M.
All images courtesy of Google images.